Get Involved
Music Boosters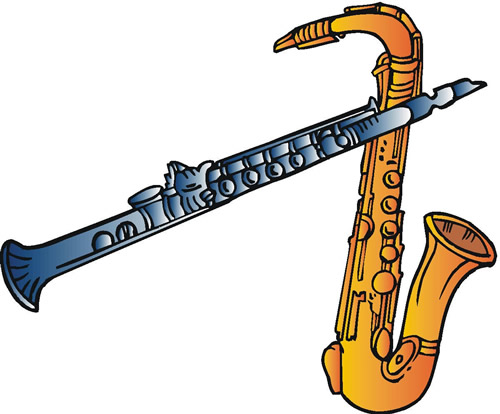 Support Our Schools' Music Programs!
Help raise money for music scholarships, trips, instruments, special events and performances, accompanists, and more.
Millbrook Music Boosters meet every other month on the second Tuesday.
Sports Boosters
The Millbrook Sports Boosters Inc. is an organization of parents and community members dedicated to promoting and strengthening amateur interscholastic athletics at the middle and high school levels. The Millbrook Sports Boosters recognize that athletics at this level is a powerful character-building force, growing the positive values of team work, discipline, commitment, fitness and competition. Our youth benefit from their interscholastic sports experience, not only in high school, but throughout the course of life.
Please contact Athletic Director, Al Hammell at (845) 527-0897 if you are interested in supporting the Millbrook Sports Boosters.